ΟPEN SCHOOLS FOR OPEN SOCIETES - (ΟSOS)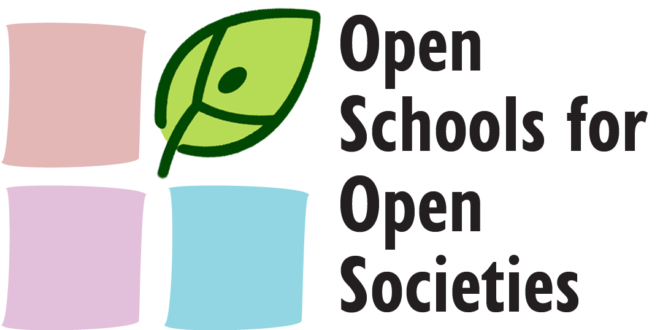 The European project H2020: «Οpen Schools for Open Societies – ΟSOS» aims at formulating a framework for the "Open School".
Its purpose is to prepare the introduction of the "Open School" innovation structured around natural sciences and STEM focusing on thematic areas linked to modern social challenges, in all education levels.
21 agencies (ministries, universities, research centres, museums, schools etc.) from Europe, the USA and Australia participate in the project. I.E.P. is the national coordinator for Greece.
Project Manager for I.E.P.: Georgia Fermeli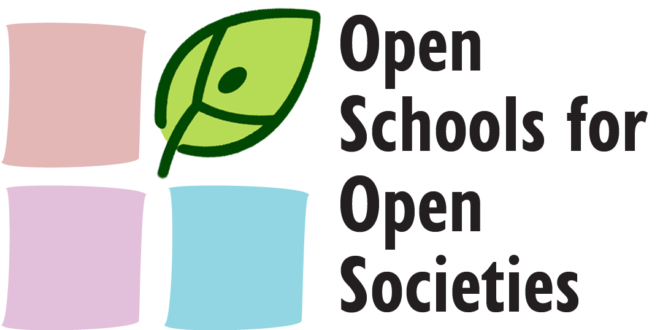 I.E.P. is the national coordinator for Greece: email: This email address is being protected from spambots. You need JavaScript enabled to view it. .
For more information on the project "OSOS", which is anchored in the programme Horizon2020, please visit: https://www.openschools.eu