Anna Spanaki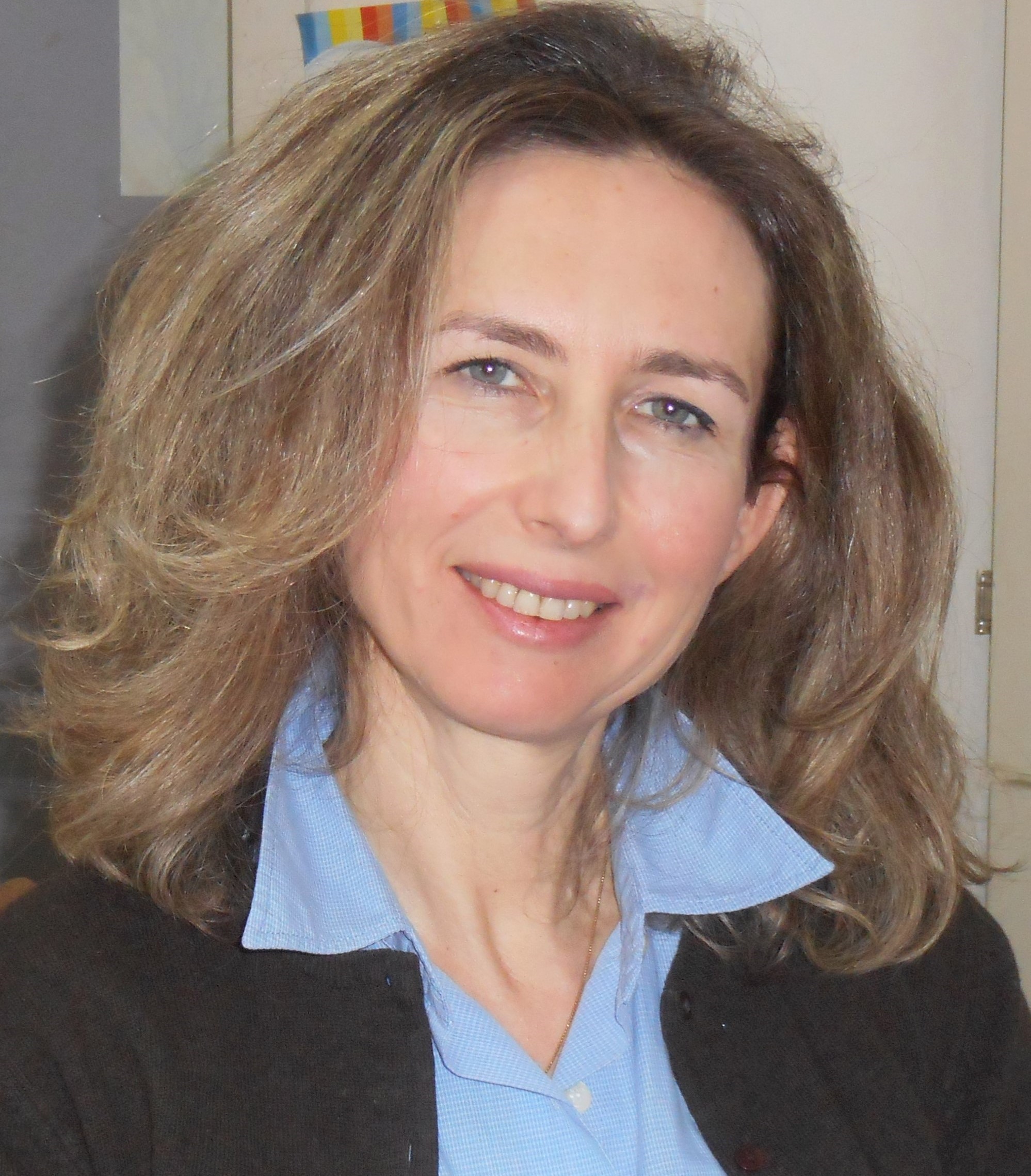 Anna Spanaki holds a
French Language and Literature Degree from Kapodistriakon Panepistimion, University of Athens.,
M. A. in Comparative Literature from University of Paris IV Sorbonne (DEA en Littérature Comparée à l'Université de Paris IV-Sorbonne)
Professional Profile
She is a teacher, working at Greek public secondary schools since 2005.
She joined the Special Education Department of the Pedagogical Institute and served as secretary of the Department and the President until its closure in 2012
She was then transferred to the Institute of Education Policy (IEP) and was placed at the Office of European and International Education Policy where she provided administrative and managerial support for co-financed projects
In 2016, she is attached to the Institute of Educational Policy in the Staff and Administrative Support Department
Publications & Projects
Her research interests focus on
French language as a foreign language…
Comparative literature
Special education
She has participated in research and other programs related to inventory of existing special education materials and special education software developed during co-financed projects, as well as other related activities for students with disabilities and the evaluation of educational software for special education
She has participated as a member of the Working Group in IEP for the European Network for Educational Leadership –EPNoSL in European conferences in Athens and France and has published a relevant article in collaboration with other researchers in the collective volume
She worked as an evaluator for the Comprehension Text for the Main Survey Program PISA 2015 and 2017 OECD
She was a member of the Working Group as an examiner, under Greece's participation in the European Survey on Language Competencies organized by Surveylang for the European Commission.
She has worked on the conversion and editing of school books for the first, second and third lyceum grades made especially for partially sighted students as well as the final inspection of those books.