Alexandra Kakara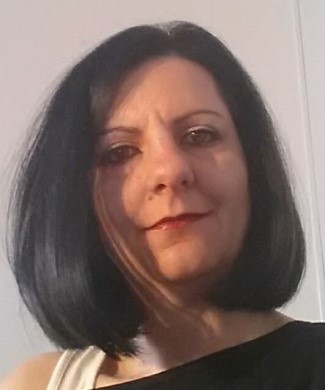 Alexandra Kakara
a B.Sc. from the Department of Electrical and Electronic Engineering Educators of the School of Pedagogical and Technological Education (ASPETE)
an 1-Year Programme of Specialization in Counselling and Guidance (PESYP) from the Department of Education of the School of Pedagogical and Technological Education (ASPETE)
an M.A. in Counselling & Guidance (SYEP) from the Department of Education of the School of Pedagogical and Technological Education (ASPETE)
Professional Profile
She is a teacher, working at Greek public secondary education for more than 18 years.
She is currently attached to the Institute of Educational Policy in the Technical and Vocational Education Unit.
Publications & Projects
Her research interests focus on "Vocational Education" and "Counselling and Vocational Guidance".
She is a member of the Vocational Training Team, the Committee for the Evaluation of Natural and Legal Persons, the Education Innovation Unit and the Committee for P.A. programs.