Eleni Doni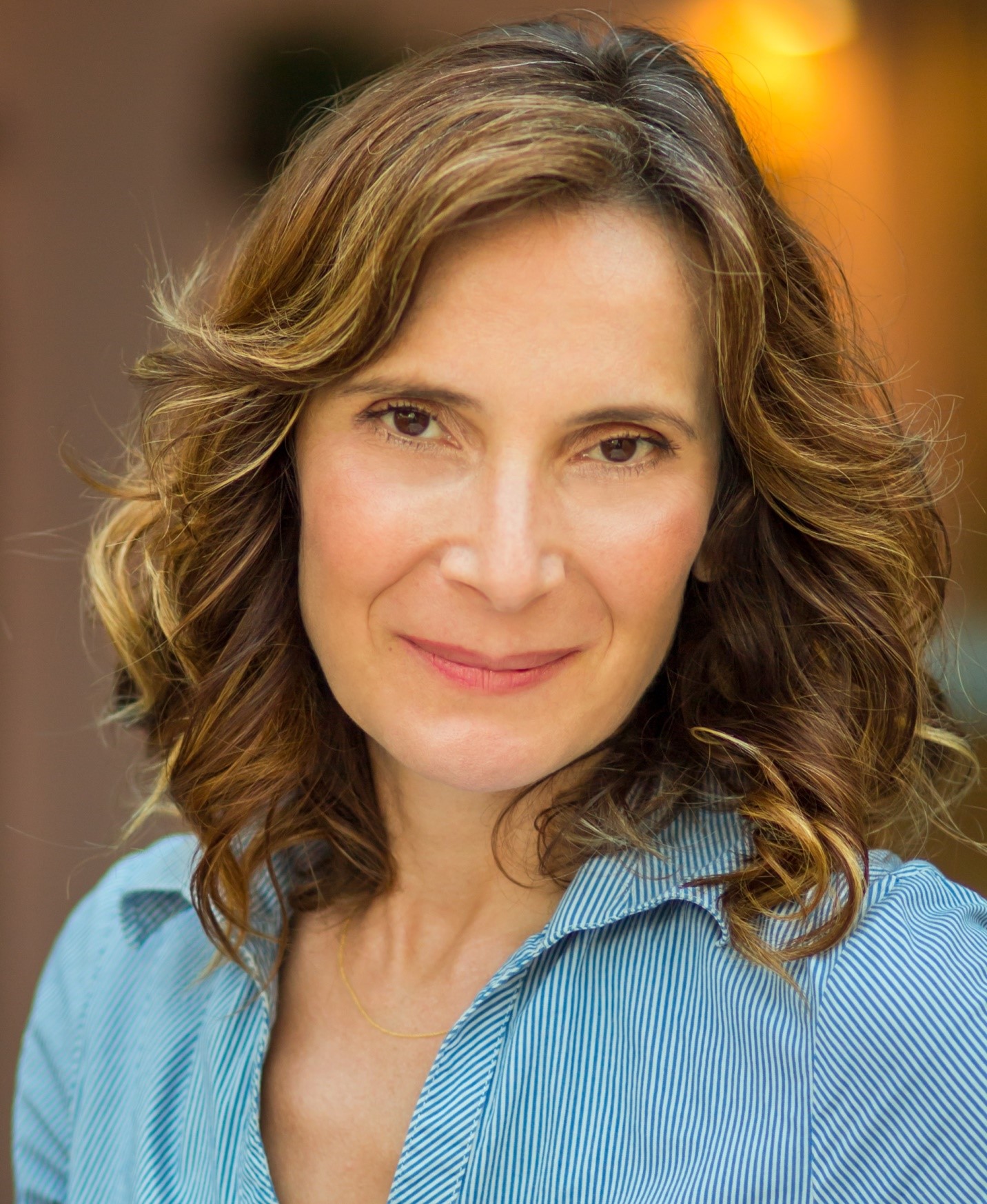 Εleni Doni holds
a B.Ed. in preschool education from the Department of Preschool Education, University of Crete.
a Diploma of two-year training in General Education from the Department of Early Childhood Education, University of Ioannina.
a Ph.D entitled «Perceptions of preschool teachers for the early detection of emotional and behavioral difficulties in preschool children: a nationwide survey», from the School of Education Studies, University of Ioannina.
Professional Profile
She is a teacher, working at Greek public nursery schools since 2002.
She is currently attached to the Institute of Educational Policy in the Scientific Unit for Preschool Education as a Consultant A΄.
She teaches "Graduate training in preschool" modules at the Department of Preschool Education, University of Ioannina, for the academic year 2018-2019.
From 2010 to 2013, she taught the workshops "Teaching natural sciences concepts in preschool I&II", "Teaching mathematical concepts in preschool I&II", as well as "Parent counselling" as a teaching assistant, at the Department of Preschool Education, University of Ioannina.
From 1995 to 2010, she taught classes on preschool activities, creativity and expression, to students of early childhood education in public and private Vocational Training Institutes and other private Study Centers.
Since 2007, she has been registered in the National Organization for the Certification of Qualifications and Vocational Guidance (EOPPEP), as an adult and vocational trainer and as a trainer of other educators.
She has also been invited as a trainer to vocational centers and training seminars for preschool teachers.
Publications & Projects
Her research interests focus on
the social and emotional development of preschool children and the age-related emotional and behavioral difficulties.
human rights in education.
skills of teacher-parent cooperation and communication.
the education of parents on the personal and social development of preschool children.
She has published the following:
A book entitled «Του ύπνου επαρήγγειλλα. European lullabies. A cross culture educational program for human rights (2018). Athens: Μ. Sideri».
3 (three) papers in English and Greek-language scientific journals.
16 (sixteen) papers in the Greek language journal Μοντέρνο Νηπιαγωγείο: Δίπτυχο (Modern Kindergarten: Diptycho).
1 (one) chapter in an English-language book.
4 (four) papers in conference proceedings.
She has participated in the Εrasmus programme for the training of educators, entitled: «Developing teacher competences for the future», as both a trainer, and a coordinator.
She has participated in:
14 scientific conferences
5 one-day seminars
She has been in the Organizational Committee of 5 scientific conferences.